Fried potatoes are one of those comfort foods that transcend cultural boundaries and national borders.
This recipe is great to serve as tapas or snacks.
Once you' ve tried this recipe, you will for sure make it again and again!
DIRECTIONS:
1. Cook the potatoes for about 10 minutes until tender. It is important not to overcook them so that they do not fall apart.
2. Pour the arbol chillies into the blender, add the garlic, aromat and lemon juice (for less heat, remove chilli seeds)
3. Liquidize
4. In a heavy pot, melt the butter
5. Add the potatoes and finish cooking them
6. Finally, pour the salsa and stir until all potatoes are covered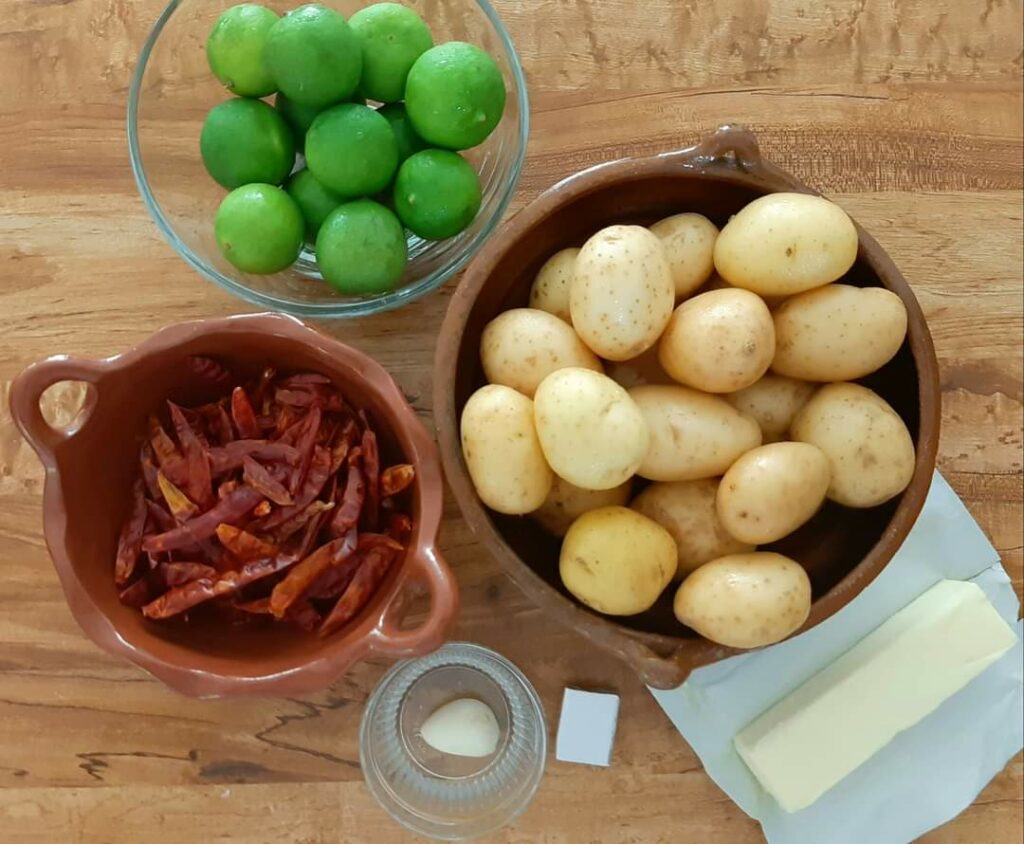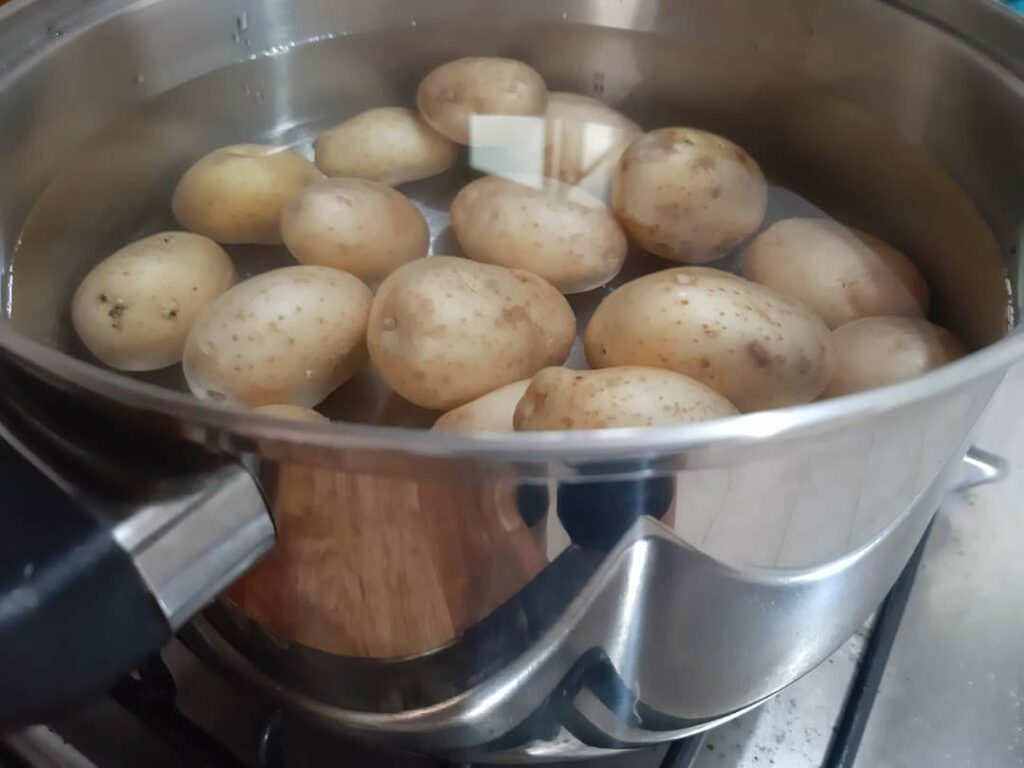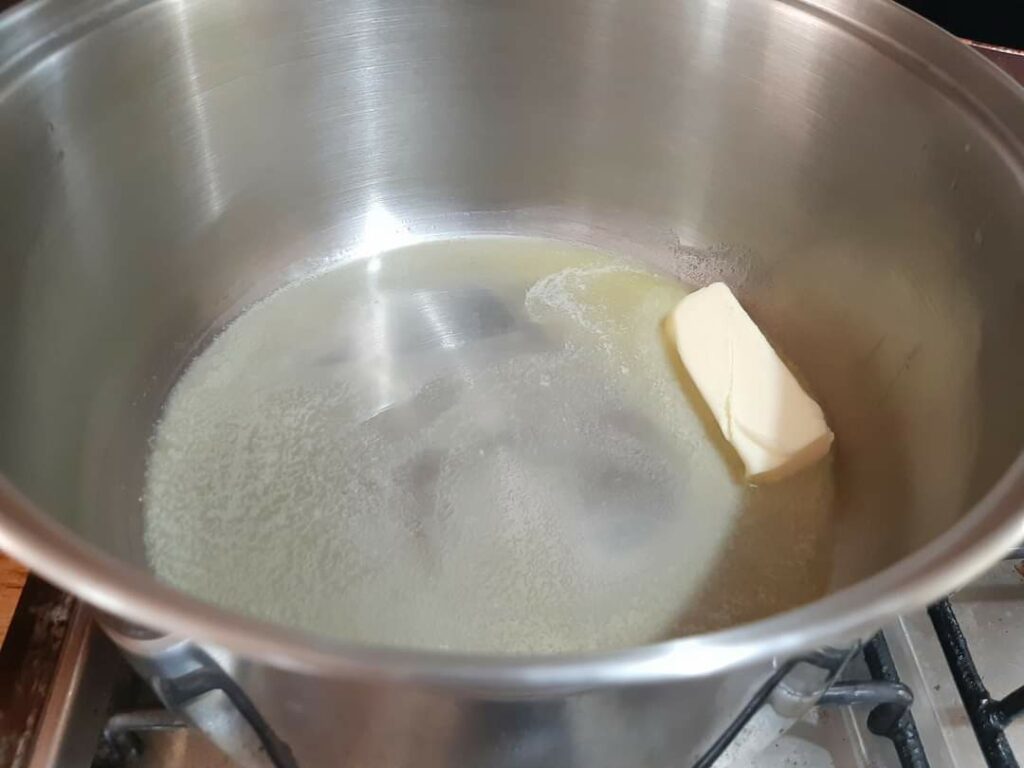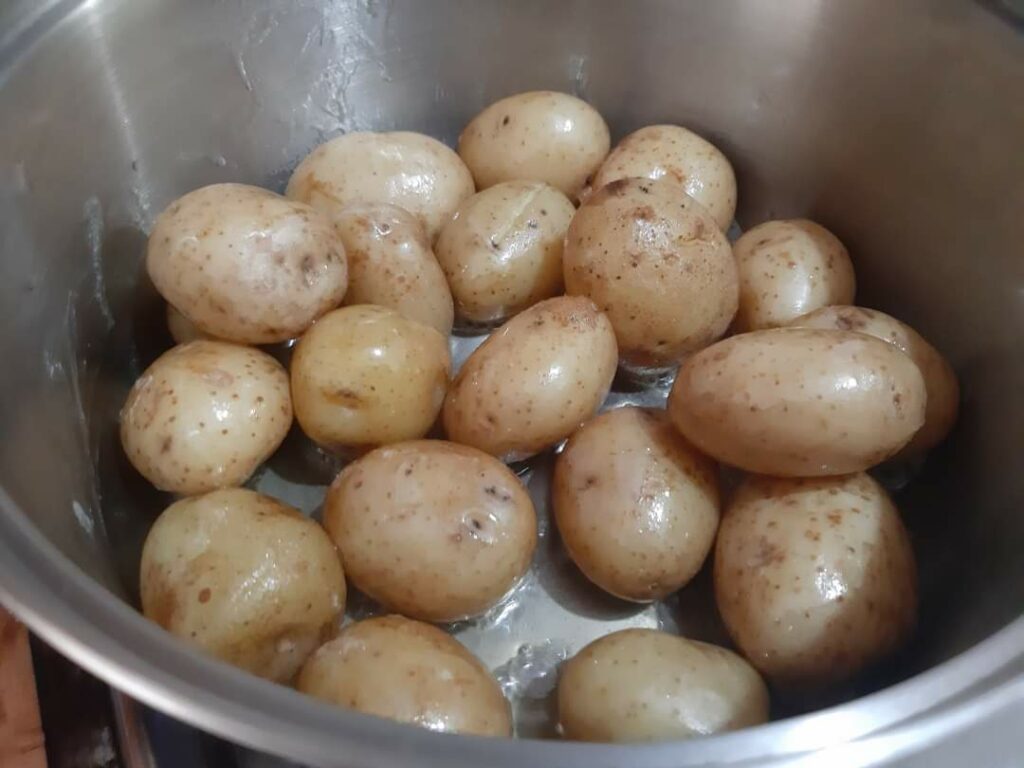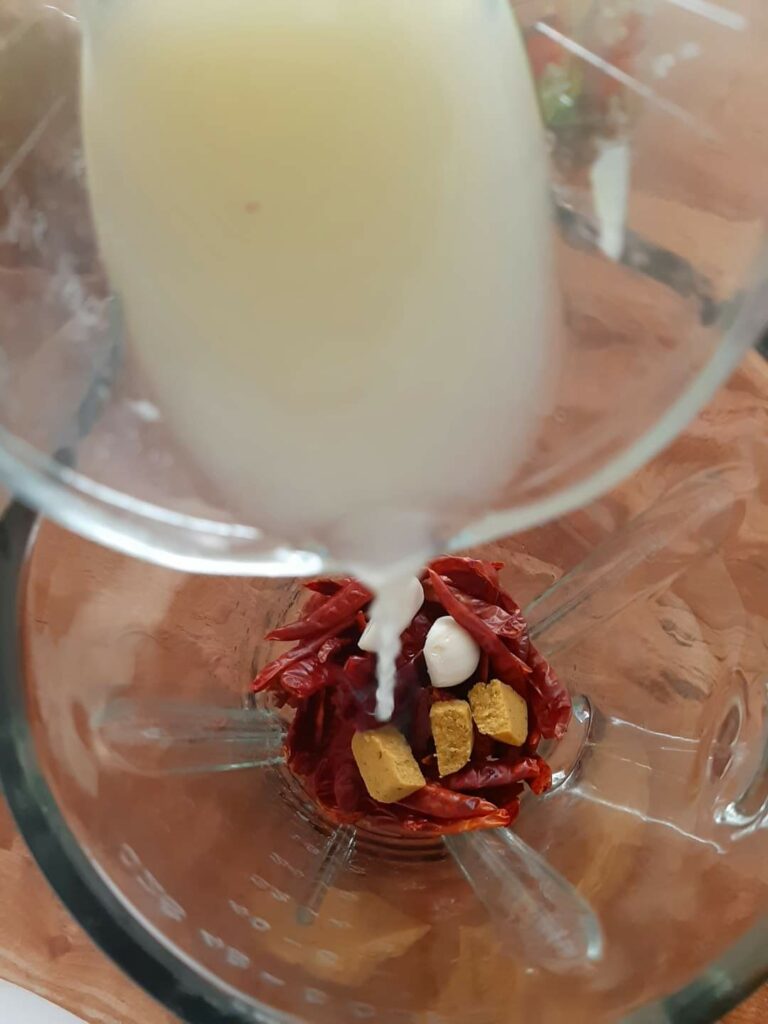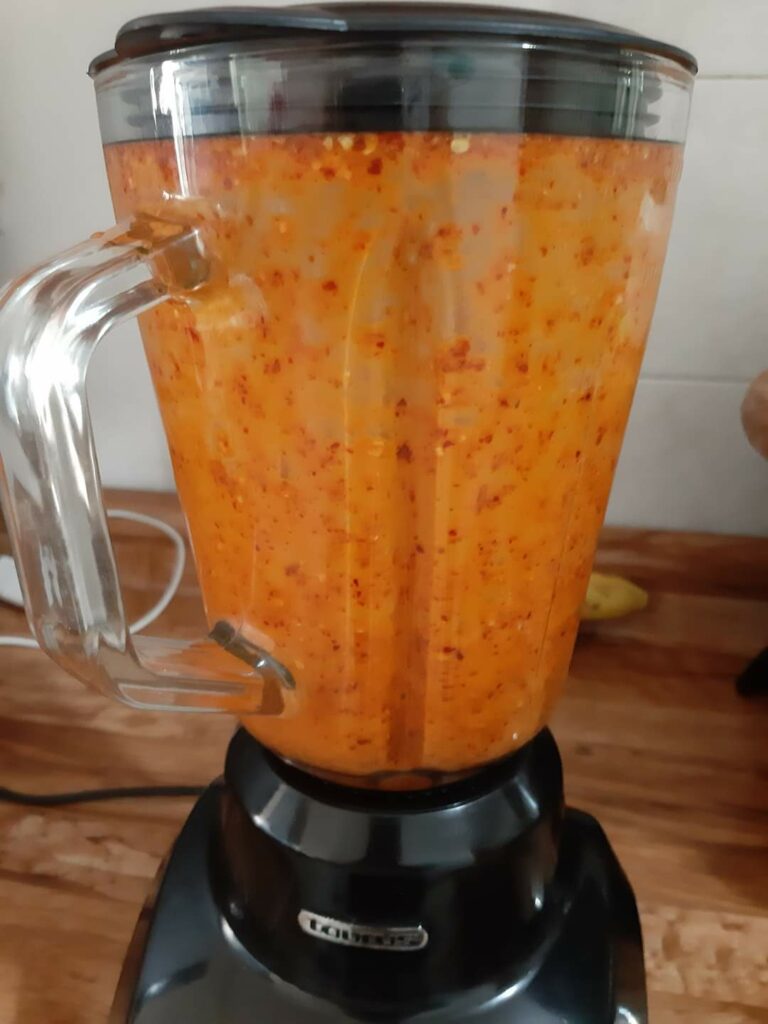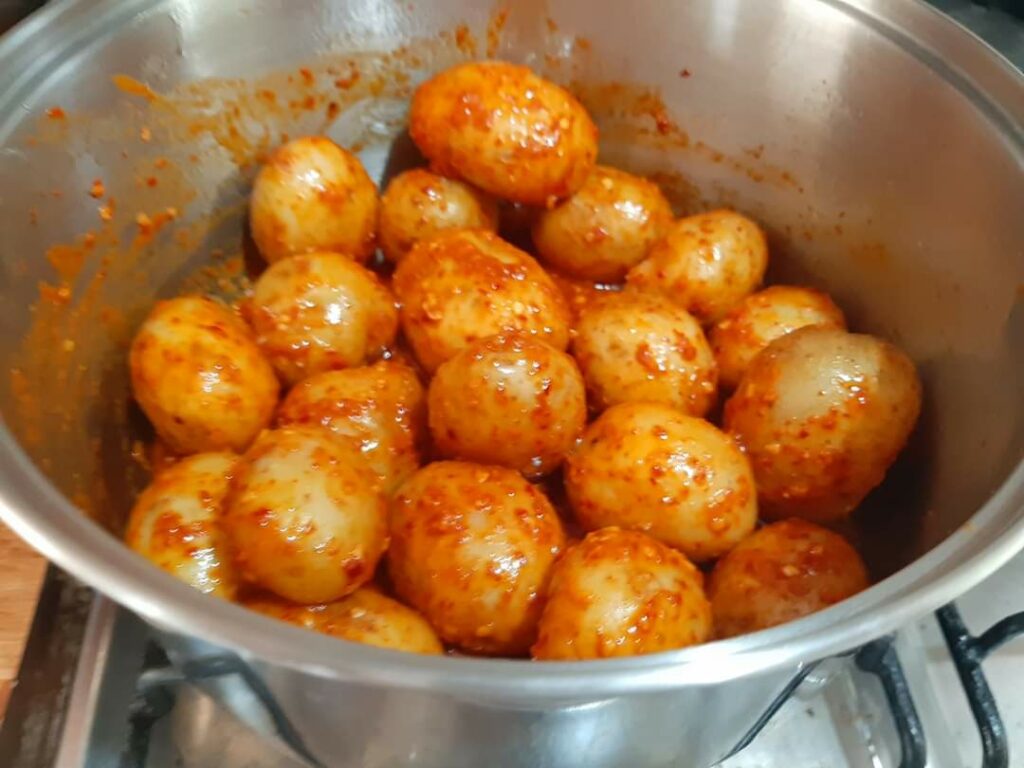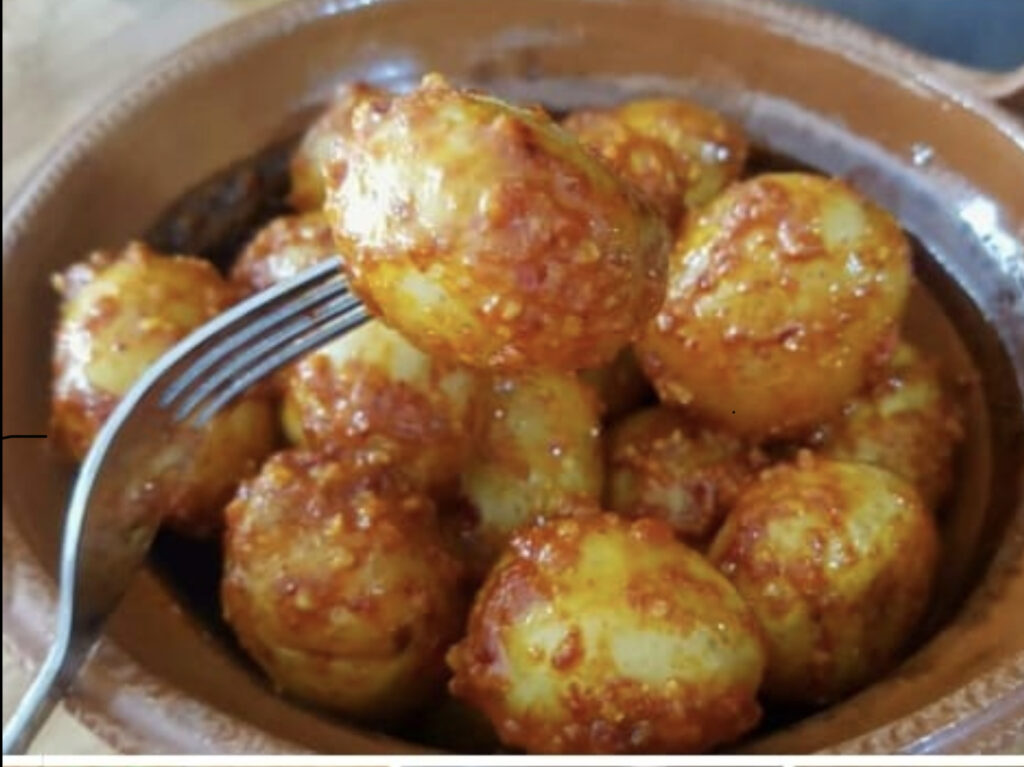 Buen Provecho!